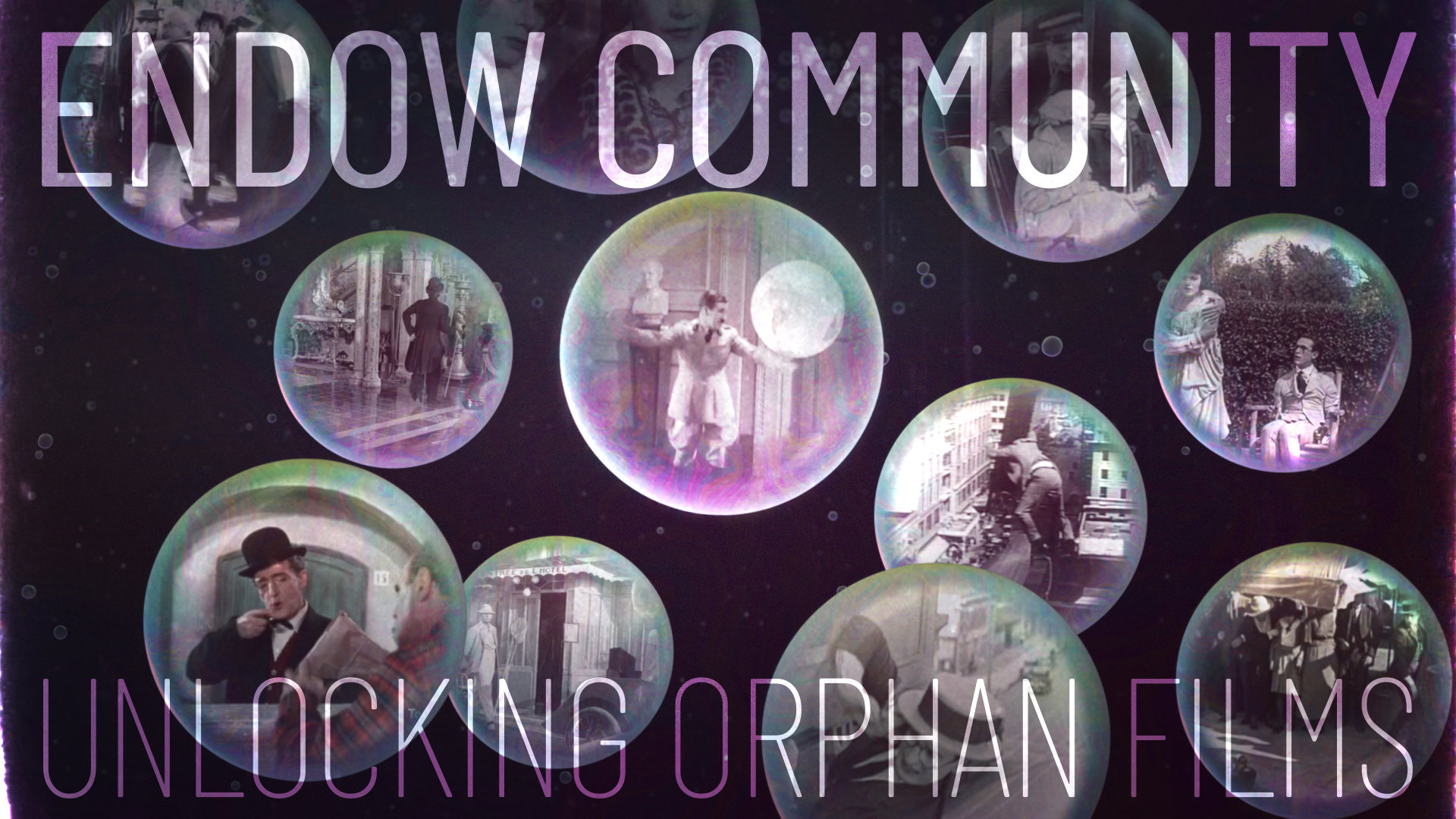 Under the current legislation on orphan works, a large amount of cultural heritage whose copyright status is uncertain could possibly be lawfully digitized by cultural institutions on condition that a "diligent search" of the rightsholders has been performed. While these diligent searches trigger prohibitively high costs for institutional users, the EnDOW project has designed a cost effective de-centralized system that enables cultural institutions across Europe to source information from end-users and determine the copyright status of works contained in their collections.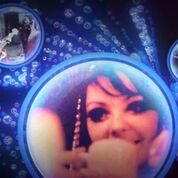 The EnDOW Project has created the Diligent Search Tool, a platform for crowdsourcing right-clearance of copyright works laying unexploited in Archives, Museums, Libraries and various Collections across Europe. EnDOW Community aims at recruiting, training and motivating a community of volunteers that will help the British Film Institute (BFI) and other UK national and regional film archives to clear the rights of a list of films in their collection.
Anybody can help by registering to the EnDOW Community and start using the Diligent Search Tool to clear the rights of a List of Films.
Films are Made to Be Seen!
See the list of films