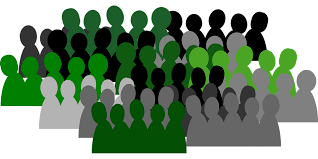 Hi, welcome to the EnDOW Community Discussion Forum Registration Page.
Due to the Covid19 pandemic, our activities are suffering from a slight delay. If you are interested in participating to this project and help us to Unlock Orphan Films, please do register your interest to the Eventbrite page below. We will transfer your contact details to the Discussion Group as soon as we will be ready.
Thank you for your understanding.
---
Register via Eventbrite